Wangedrag
Wangedrag is a weekly radiostation on villabota.be bringing raw hardcore punk, post-punk and new-wave. Music goes from: Destino final, Isterismo, The abused, Orchid, Rata negra, to Night sins, Lust for youth, Soft kill, Sisters of mercy, Phosphor,...
Herbeluister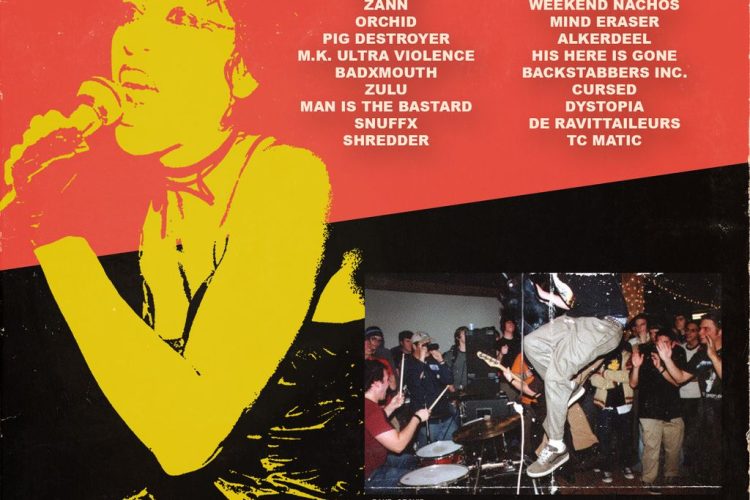 Wangedrag Mixtape #029 With Special Guest Gertjan (De Zwerver, Leffinge Leuren)
Second episode first guest! Gertjan from Leffinge Leuren/De zwerver joined us. He's in this hc punk thing for 15/20 years now and that's how long we know him. He's still into music, little bit less into hc punk, but he has a very perfect list with lots of older stuff and some new gems. Enjoy it! Live show on Spotify!!