BotaBlog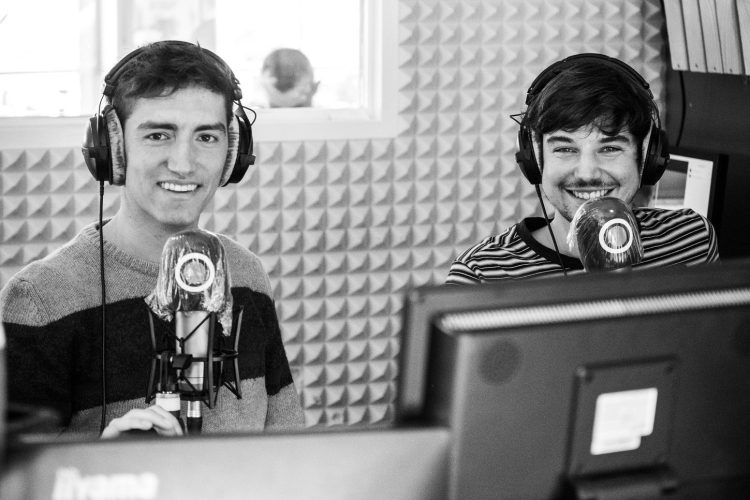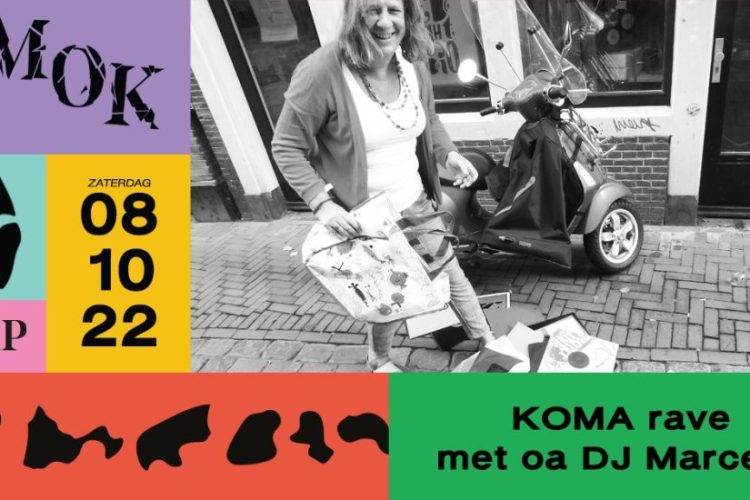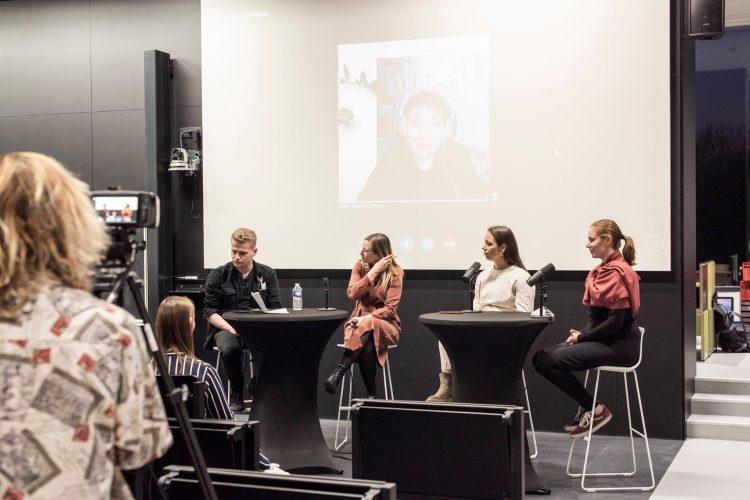 Wat is de Turbo podcast?
We gingen langs bij Cedric Verstraete om zijn ervaring als host van de TURBO podcast te ontfutselen.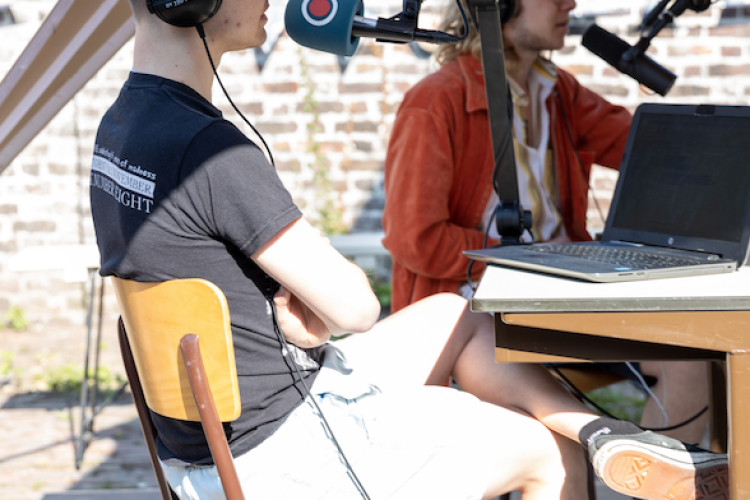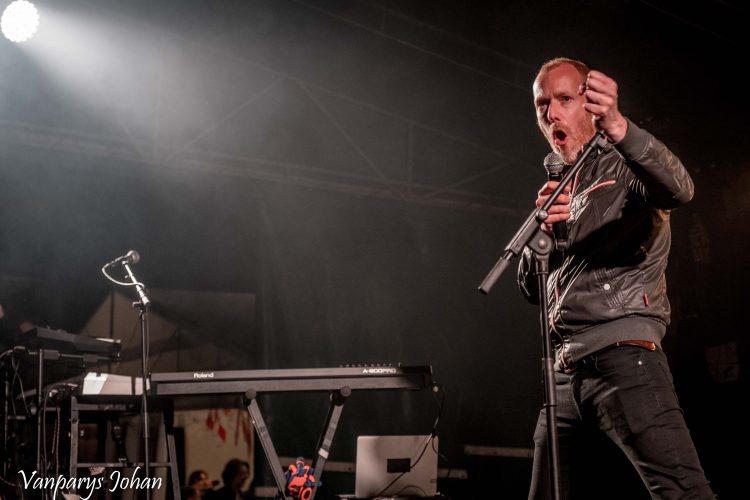 Word radiomaker
Villa Bota is er voor iedereen die wil leren radiomaken, muziek wil delen en wil meedraaien in onze bruisende community. Kom gewoon eens langs. Voor je 't weet heb je een nieuwe hobby en nieuwe vrienden.
Meer info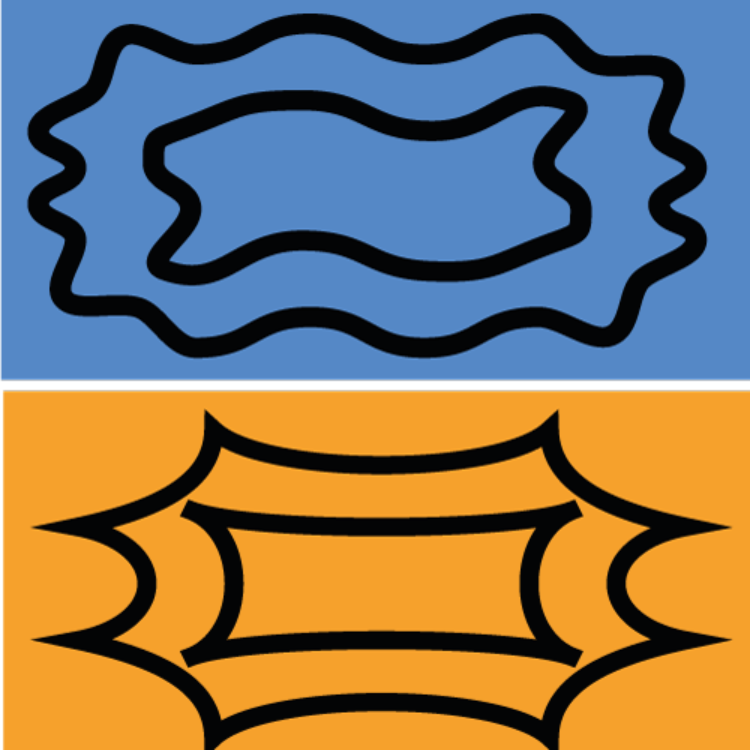 Evenementen
Op dit moment zijn er geen evenementen gepland. Kom later terug.
Recente Shows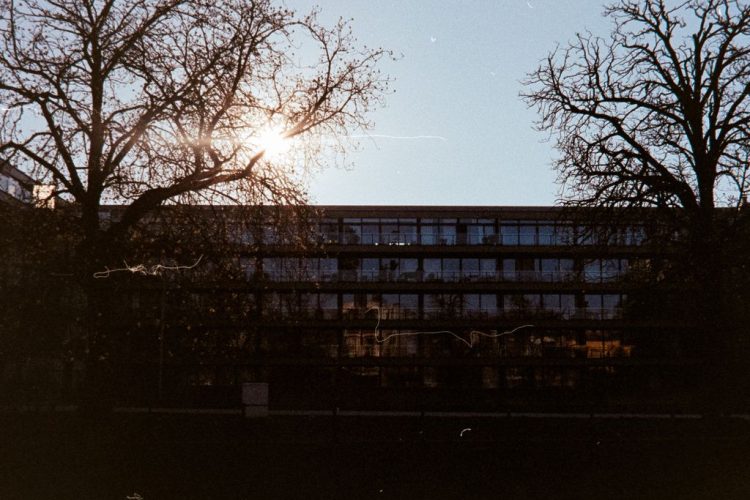 RTN #030 – 13/02/22
Zero 7, José Conzález - Aurora Voyou - Il Neige Dans Dans - Cinder Bay Ivory (IT) - White Sails Lucien Moreau - PLMA Dj Python - Yo Ran Kincaid - Cairn Active Child, Matthew Dekay - Johny Belinda (Matthew Dekay Remix) "Adhémar - Crystal Structures" 747, nthng - Aurora Centralis (nthng's Saiyan Saga) Sidewinder (D.Dan) - Can You Float? (HOR Mascha) Raär - Réalistion Yanamaste - Japanese Rave SWART - Revenant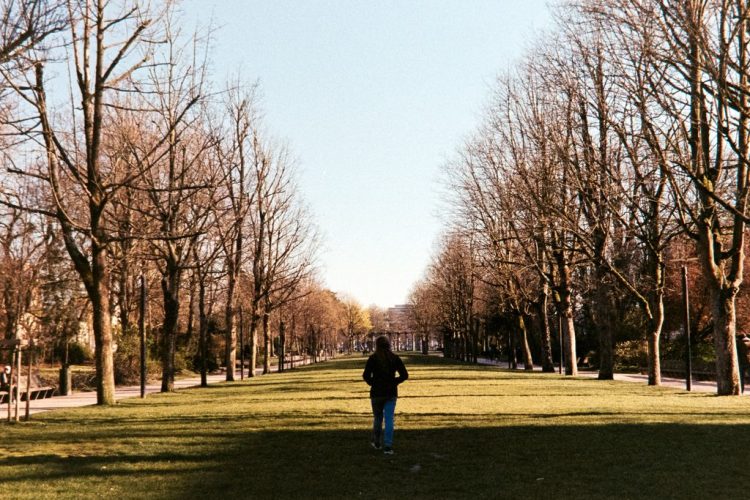 RTN #029 – Vinylset – 30/01/22
Bààn - Delta Compro Oro - Murmur Mogwai - The Huts Lights & Motion - As the World Goes Away Fred und Luna - Dolcefarniente Bonobo - Tides Moderat - The Fool Arne Weinberg - Tenderness Harrison BDP - Hate the Taste of Whiskey Ryan Elliott - Grafton Road Sia - Drink to Get Drunk (Different Gear Remix) The Daou - Give Myself To You (Grand Ballroom Mix) Lake Haze - Liquid Serotonin Johannes Heil - 20.000 Leagues Under The Skin pt.05 KX Noizsystem - Neuro Bionic Recondite - Surface Bonobo - Kerala Manu Chao - La via A 2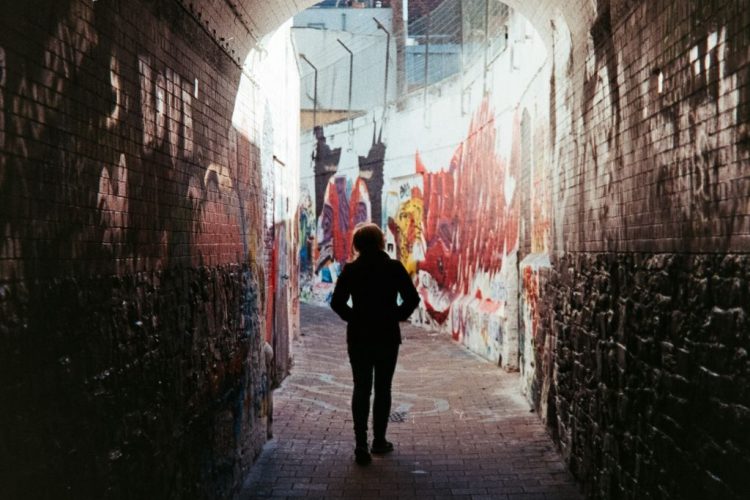 RTN #027 – 02/01/22
Populous - Orizzonti Bagnati Dell'Adriatico Boris Acket - Chapter 5, Structures of the dinner table Nordmann - Portal John Beltran - Collage of Dreams Waldo's Gift - The Hut Sansibar - Aurora Eclipse Vril - In Via (132dsr) Phenix - Revelation: First Power Aoud - se Mkii Random XS - Give your body (delta funtionen 3AM remix) Anetha - Endless Sea Alignment - Injection KAS:ST - Hell on earth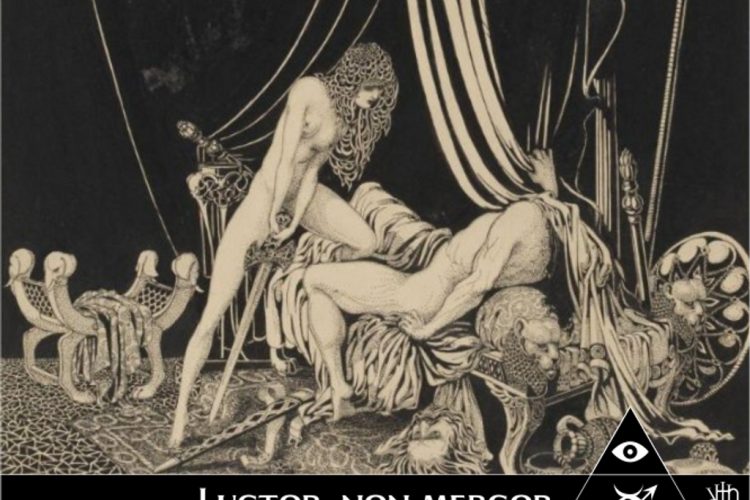 Horae Obscura – Luctor, non mergor (2023 version)
An hour of weird #electronica and some #flashcore, hope you enjoy! If you do share, comment, favorite, always appreciated! Original artwork: Harry Clarke - Judith slaying Holofernes I'd like to thank my Patreons who supported this show: Dafreeze, Strayd0g, ivan & R. Relique. If you also want to support The Kult of O, and get more content, then consider becoming a Patreon: http://www.patreon.com/oneirich If you want more The Kult of O content consider subscribing to the Patreon and support us while you do: http://www.patreon.com/oneirich Horae Obscura is part of The Kult of O radioshow bringing you the darkest, melancholic and eerie tracks the world has to offer! The show is curated by Oneirich and broadcast on Villa Bota Radio. Website: http://www.thekultofo.com/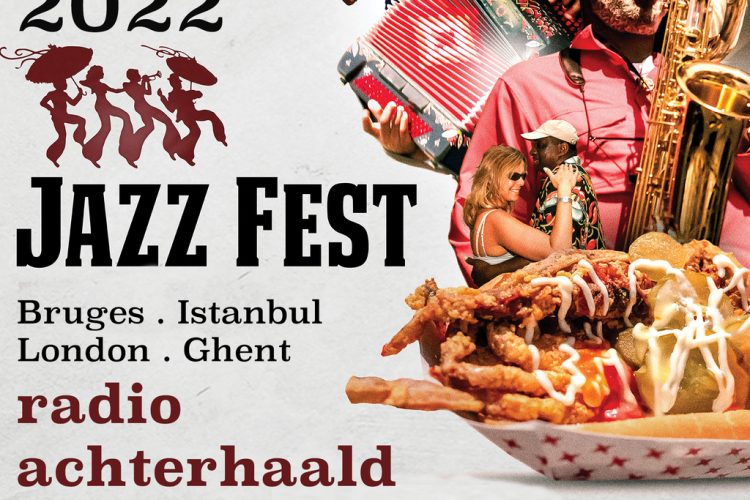 2022 – London meets Ghent @ Jazz Fest (Jazz / World / Grime)
Vandaag op het menu een verfrissende cocktail van jazz, wereldmuziek en beats, die ons van de hippe Londense scene via Istanbul, Zagreb en Gent terug naar Brugge voert. Vakkundig geserveerd door DJ Rocky Z, met liefde gepresenteerd door MC Neute! Melt Yourself Down - Pray For Me I Don't Fit In Altın Gün - Leylim Ley Los Bitchos - Pista (Fresh Start) Condor Gruppe - Farid Alabaster DePlume - Fucking Let Them Seine · Ivan Ščapec - Peripetija Dans Dans - Droom Makaya McCraven - High Fives The Comet Is Coming - Code Kikagaku Moyo - Dancing Blue Rival Consoles - Running Charlotte Adigéry & Bolis Pupul - Thank You Ahadadream - Piano Skank Jook - Shade Yunè Pinku - Bluff Mumdance - Jazz Excursion Compro Oro - Lament
InSein Radio – Heimweh Im Brooklyn PöstPünk/Wave/Rave
Blue mondays are actually fun days. Unless you are in Brooklyn and feel yourself forced to go to listen to jazz and even go to multiple concerts. It's not strange that he is homesick and longing for a blue waffle at home. He would even settle for some blue cheese, was it not for grumpy smurf eating spaghetti with his spouse. We made a mix to motivate our friend Benjamin to get home after some ludicrous partying in New York. Otherwise, he would forever be blue labadi labadoux labadi labadou..... EXTRAVERT 2022
This is extravert 2022. A collection of - mostly instrumental – uptempo 'extravert' songs with different ranges in dynamics, rhythm and sheer experimentalism that gave me thrills in 2022. To all Klankschap listeners: thanks for your continuous support and listening. A good health, a better understanding of yourself and the world that surrounds you and of course an ever-growing love for music is what I wish you. Two more cloudcasts will follow : 'Retrospect 2022' : an overview of re-issues I enjoyed in 2022 and 'Belgospect 2022'. Christophe Ywaska aka K L A N K S C H A P _January 12, 2023. Tracks in the comment section