KillJoy
Met deze show experimenteer ik met modernere en iets meer old school techno en acid sounds maar en zeker niet bang om te experimenteren met compleet andere genres. Maar mijn main focus ligt momenteel bij de 140-150 bpm rave sounds.
Herbeluister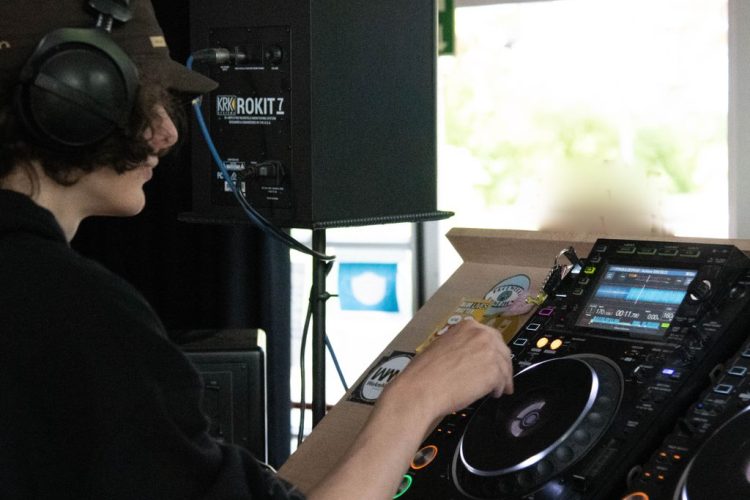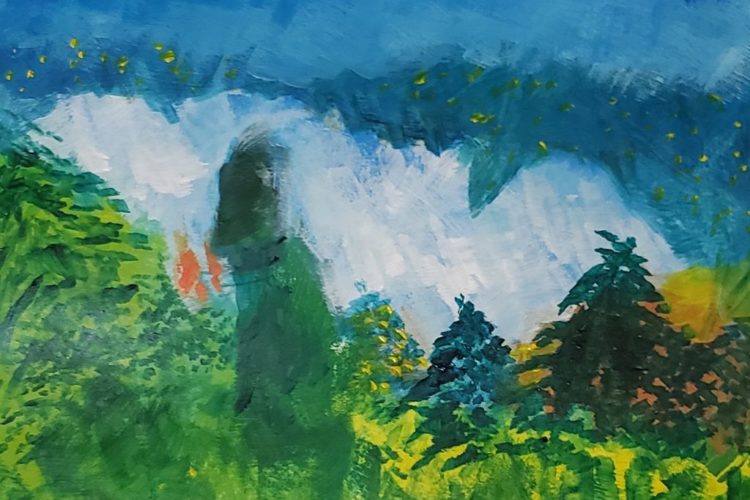 Killjoy set 4 (funky tunes)
I hope u enjoyed this radio set I had a lots of fun making it with my studio guests u can listen on 106.4 fm in west flanders, on the mixcloud of Villa Bota and on the Villa Bota Website cover art by kat choi https://www.instagram.com/kath.choi/ go support her or perish u sinner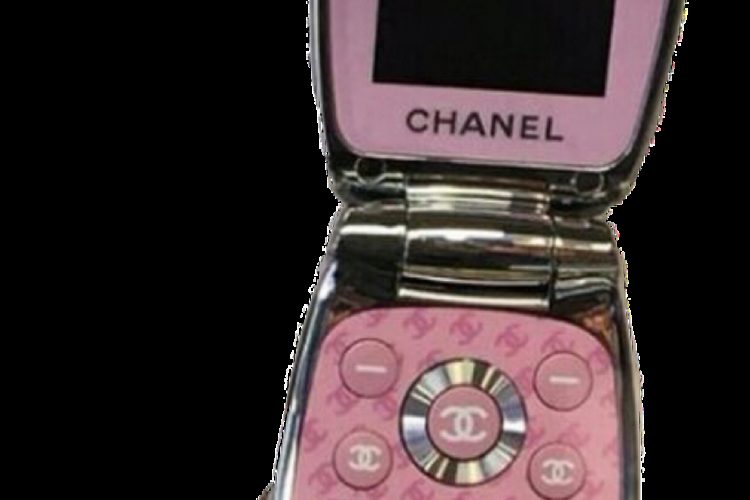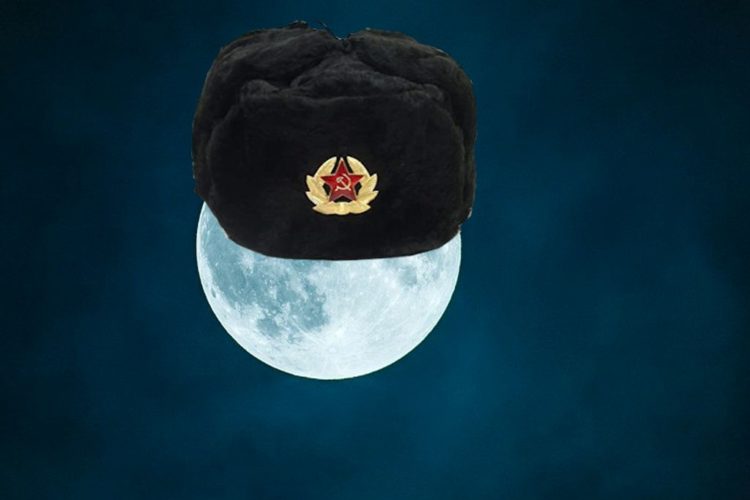 Killjoy set 2
Hope you enjoy me second radio show (live on Villa Bota every 2 weeks wednesday 15h30)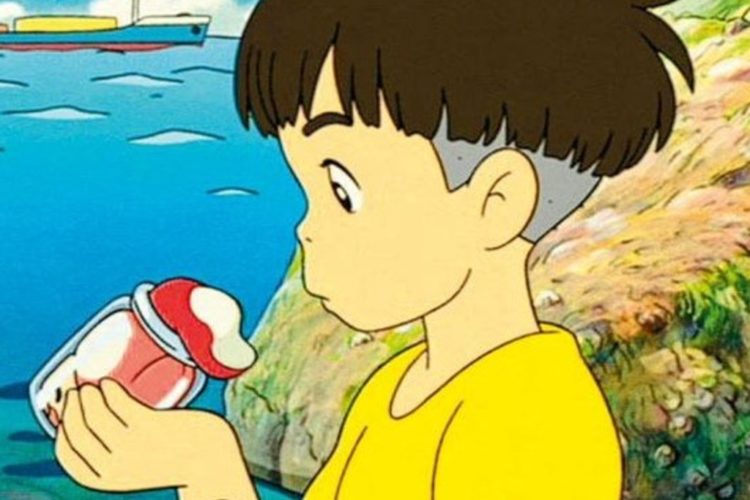 Killjoy show 1
My first live show on Villa Bota live fm radio it has its flaws but i hope u enjoy!!