InSein Radio
Just some random Belgian guys in love with music and bad humour.
Herbeluister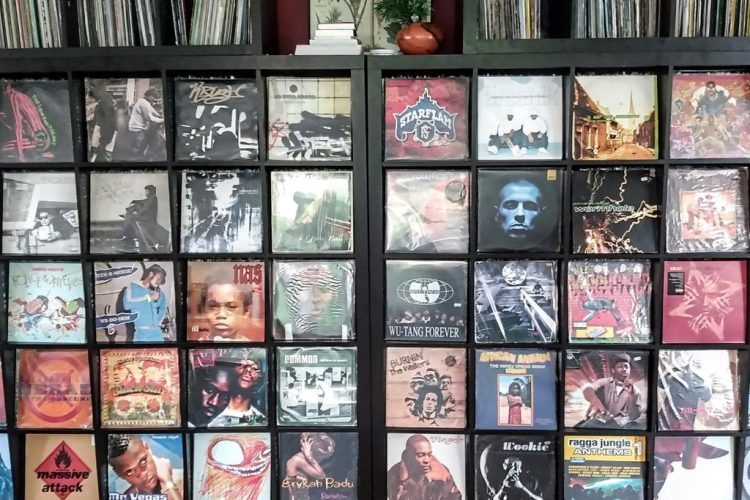 InSein Radio – I Was 16 In 1999 (Hip Hop / Trip Hop / D&B / Dub)
DJ Fallujah formerly known as DJ Fallus was 16 in 1999 and had the time of his life, discovering hip hop, drum and bass, trip hop, breakbeats, dub music and sensimilia. This mix is a trip down memory lane, dusting off classic records from that era. Don't bother the crackles and needle skips. Strictly vinyl selections in this episode.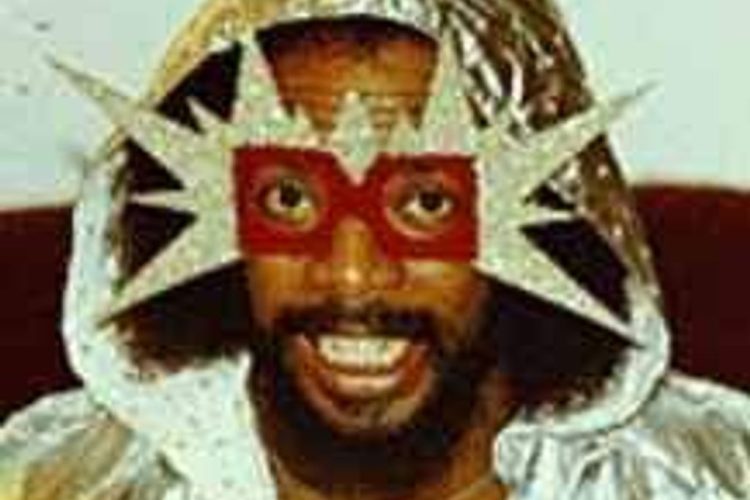 InSein Radio – Quirky (Outsider) Soul Music
Early drum computers, over the top reverbs, weird synths, vocoder weirdness and more underrated soul explorations from the late 60s until recent days. Enjoy this out of this world selections by InSein Radio, providing you musical food from and for all you outsiders.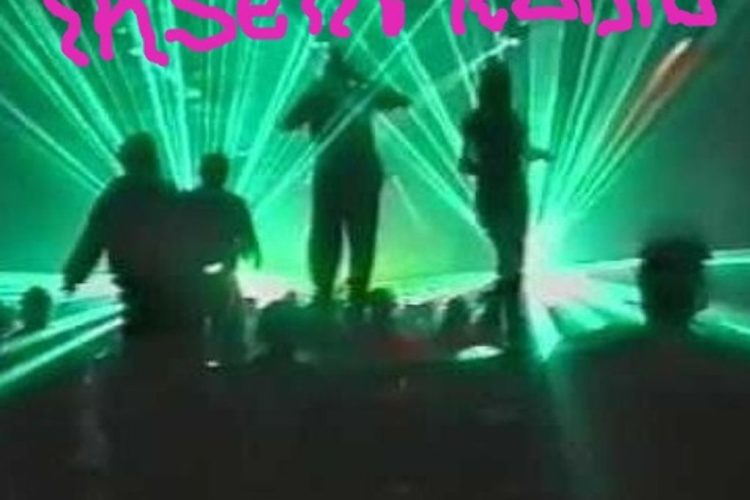 InSein Radio – Monday Night Rave (Acid / Trance / Techno)
1. Subliminal Aurra - Ease The Pressure (Hypnotic Trance Mix) 2. Ability II - Pressure Dub 3. Guy Contact - There Is No Orb (Original Mix) 4. Fantastic Man - Trance Sexual 5. Swoose - Illusions (Original Mix) 6. R 2001 - Your Touch (Club Dub) 7. Gipsy - I Trance You (Paradisio Mix) 8. Kosh - Casablance Vice 9. The Future Sound Of London - Papua New Guinea 10. Maara - The Forbidden Plum 11. Tata Box Inhibitors - Plasmids (Placid Mix) 12. DJ Normal 4 - La Arabia 13. Outlander - Eastern 14. Cores - Millennium 15. MBG/MGB - Space's Message 16. Junk Project - Volume 3 (DJ Ricci Remix) 17. Emmanuel Top - Climax V1.1 18. Ntel - Melt 19. CJ Bolland - Camargue 20. Sansibar - Game Over 21. DJ Misjah - Keep Your Love 22. False Persona - Unknown Variable 23. Microbot - The Age 24. Eversines - Plooi 25. Kosh - Null 212 26. Critical Rhythm - Fall Into A Trance 27. Lumukanda - Red, Black & Yellow (Awakening)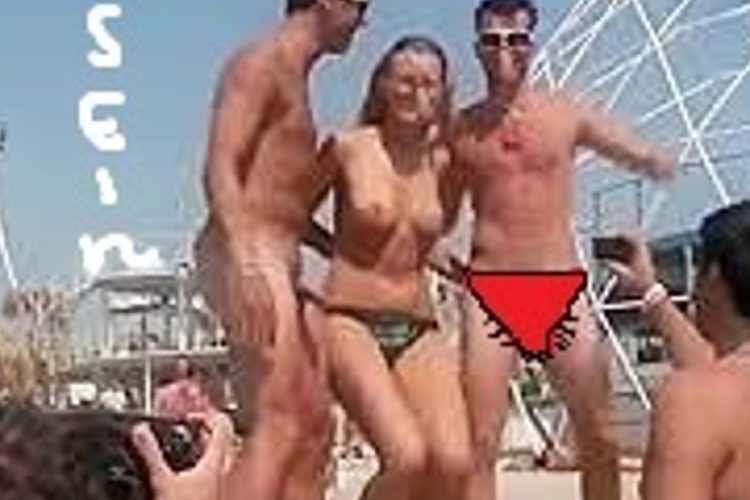 InSein Radio – Dancin' On A Monday Night
No Matty A, but also no Matty V No Mad Ice, but also no Mad Wife No Siggy, but also no Biggie This was DJ FALLUJAH solo slim. Still the hottest, coolest, meanest, cleanest penis in the Northern hemisphere. Brace yourselves cause this is going to be a hot and sexy ride.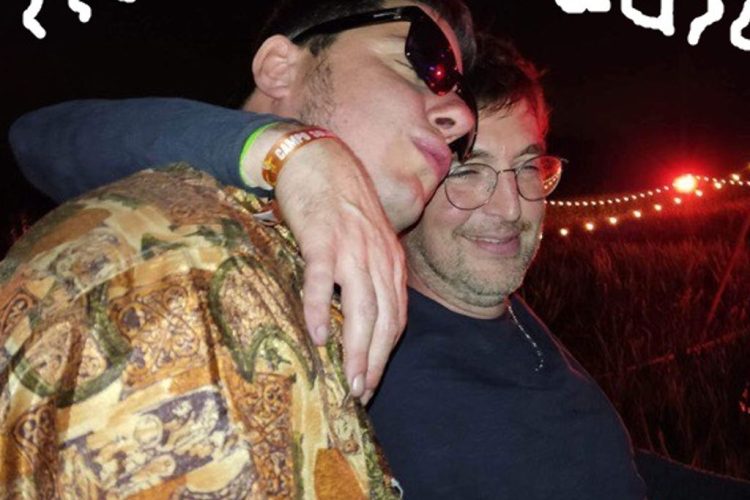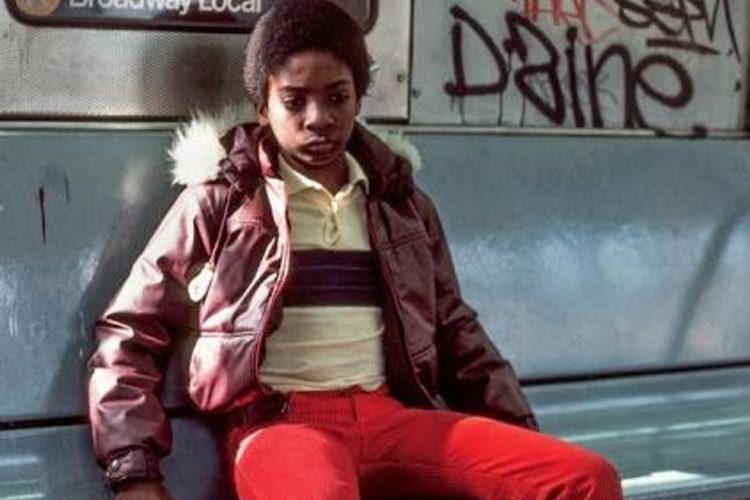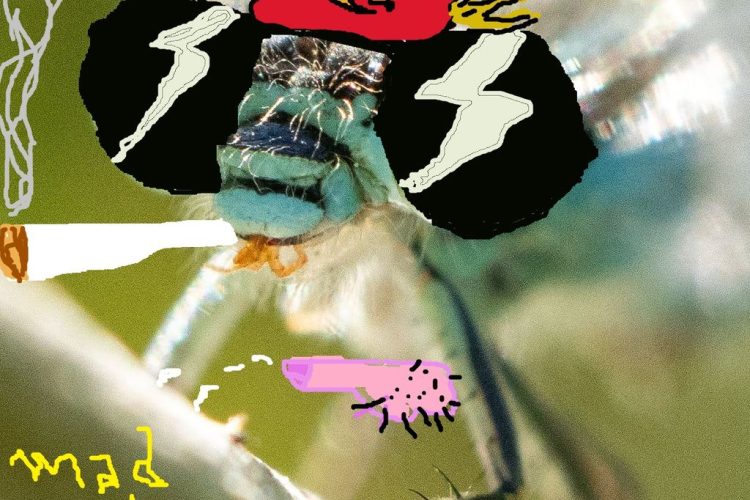 InSein Radio – Mad Ice Vol. 2
Lupulus, Lupuli, Lupulorum, Lupulis. Benny, Benwel, Benzekerst. Mattijs, Gladijs, Blinkendijs. Siggy, Sighem, Siggons. Matty, Mattem, Mattons Nepal, Japal. Japan, Neepan. Fliemp, Flamp, Floemp, Wortelstoemp.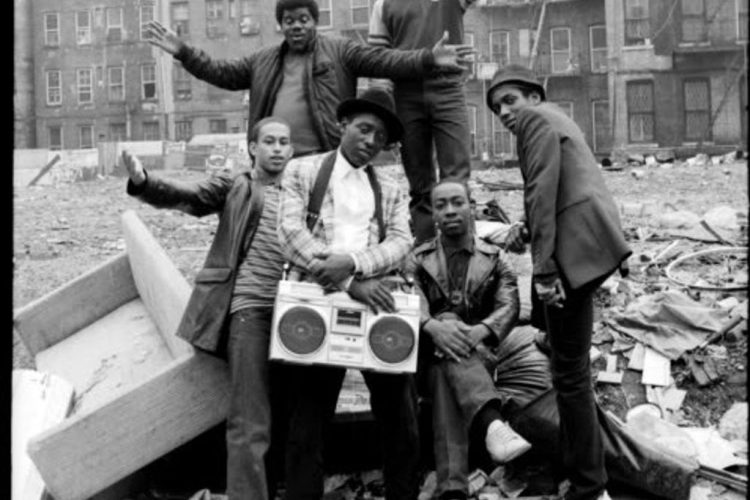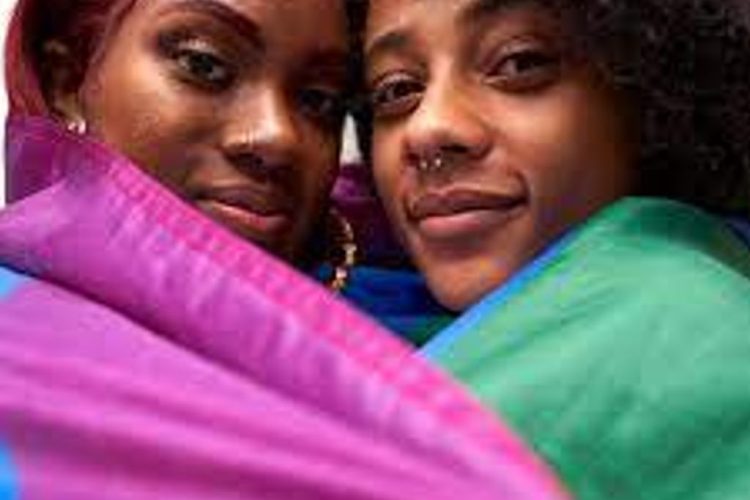 InSein Radio – Jack The House (LBGTQ+ friendly)
No Matty A No Matty B No Matty C No Matty D No Matty E No Matty F No Matty G No Matty H No Matty I No Matty J No Matty K No Matty L No Matty M No Matty N No Matty O No Matty P No Matty Q No Matty R No Matty S No Matty T No Matty U Buuuutttttt Matty V In da place to be, making all them lesbos touch their PUNANI