Ecoutez avec Ennaw
Music is in my family. My Dad is a vinyl collector and my mom a piano teacher. So there really was no choice, i had to go to the music school. I studied 10 years and i even learned to play guitar. But then i turned my eyes to electronic music and DAW's. I experimented with minimalistic Dubstep music but that changed into techno music.
Herbeluister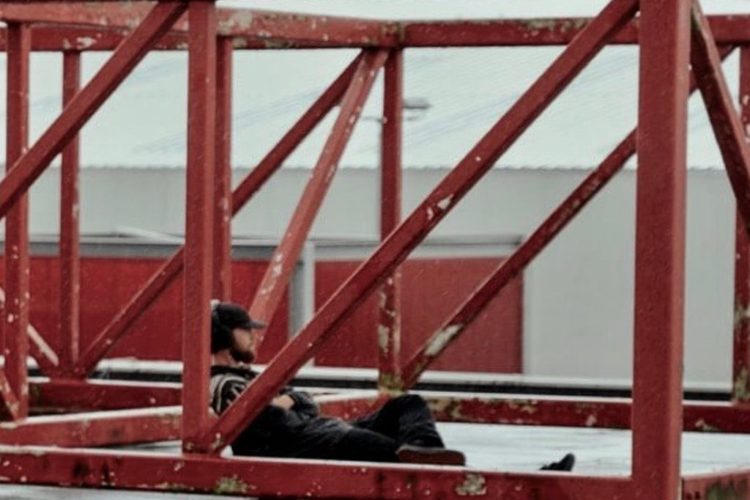 DJ contest – What The Funk
Really had fun making this one! The set starts at 110 BPM and goes up to 126 BPM to give you more energy along the ride.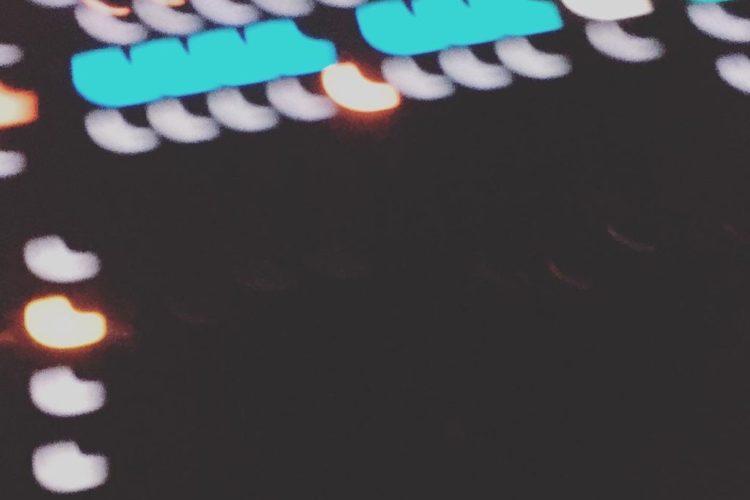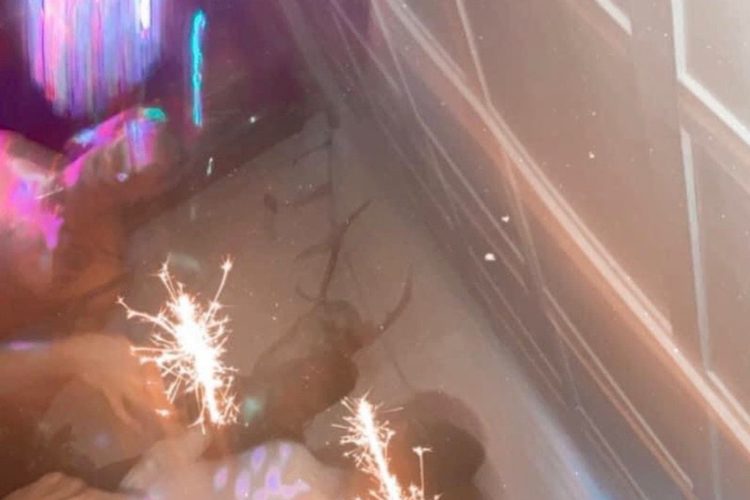 ODEC B2B Ennaw (radio show @Villa Bota)
Hey hey This is something. A groovy minimal, tech house, microhouse, whatever set from me and my homie in the Villa Bota radiostation. If you have people at your house and you think, Damn I want to party but I don't know what to choose music wise? Well, stop looking and drop this set!