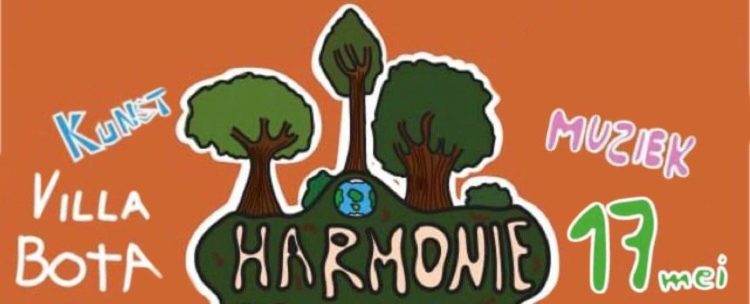 Harmonie
Expect some beginning artists showing their art and some new selectors, joined by some more experienced youths from the mighty Humaiti and the rub a dub sound of the town the Roots Retainers. All playing on Juke-Box Hi-Fi.
Expect some good food too!
Come enjoy some nice vibes for free!